Architectural Hardware.
Welcome to Joinery Stockists' Door Furniture section – the ultimate destination for all your door furniture needs. We take pride in offering you an exceptional range of quality door furniture, designed to add a touch of class to every door in your property. Whether you're a retail customer, a tradesperson, a business, or a contractor for new build operations, we have a variety of door furniture that can transform your spaces into beautifully curated areas.
https://atlantichandles.com/
https://www.fromtheanvil.co.uk/
https://www.carlislebrass.com/

Unmatched Quality and Innovation
At Joinery Stockists, we believe that door furniture is not just about function but about quality and design too. This ethos guides us in sourcing door furniture that not only adds to the aesthetic value of your doors but also ensures durability and performance. Each piece of door furniture in our collection is manufactured to the highest standards, providing a seamless blend of innovation and style.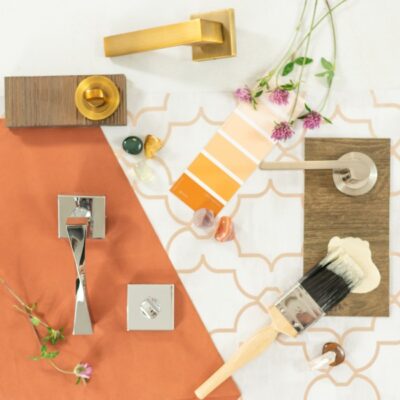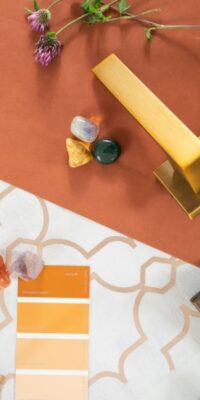 Quality Products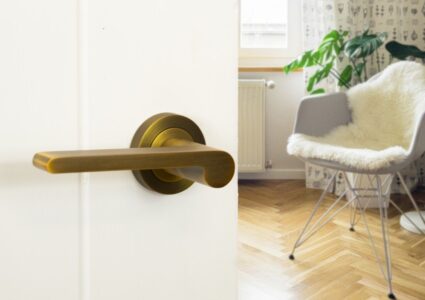 Colour Matching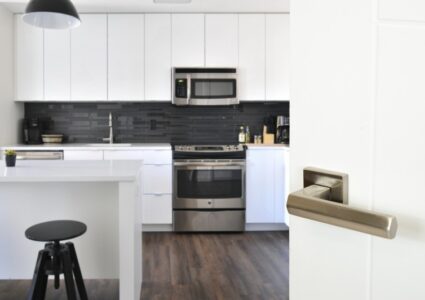 Stunning Ranges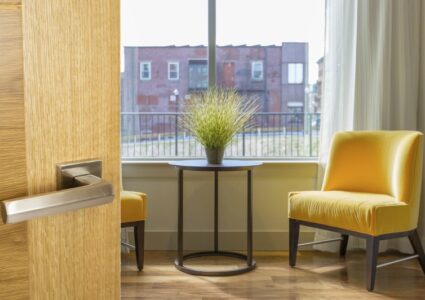 Partnered with the Best
We understand that to provide the best, we must partner with the best. We have established relationships with the leading hardware brands in the UK, enabling us to bring you top-tier door furniture that adds value to your spaces. From innovative to designer hardware, our range is expansive and curated with the discerning customer in mind.
Choice and Variety
Looking for a simple, sleek door knob for a modern space, or a vintage, brass handle for a period property? Our large range of door furniture means you'll find exactly what you're looking for. Our range caters to a multitude of styles, periods, and needs, providing you with an excellent choice regardless of the project you're undertaking.
Architectural Ironmongery
In addition to our door furniture, we also offer a range of architectural ironmongery. These pieces offer the finishing touches that truly make a difference in your space. Like our door furniture, these items are sourced from the best brands and manufactured to the highest standards, offering you the perfect blend of quality, style, and durability.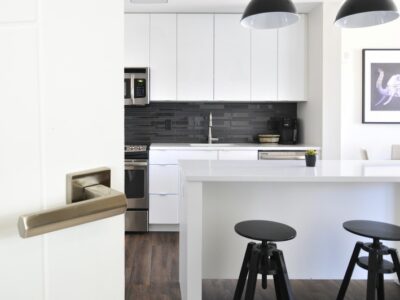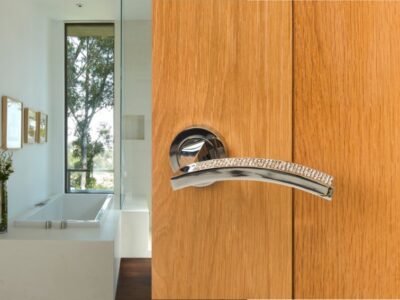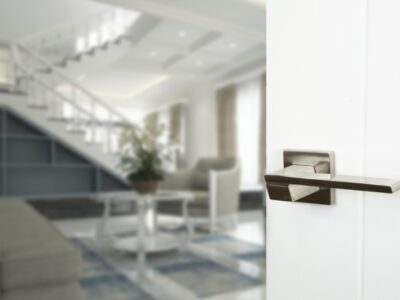 Expertise You Can Trust
At Joinery Stockists, we don't just sell door furniture – we live and breathe it. With many years of experience in the industry, our team of experts is always on hand to help you make the right choices for your projects. Whether you're looking for advice on what style to go for, which material to choose, or how to install your door furniture, we're here to help.
Step into a world of quality, style and choice with Joinery Stockists' Door Furniture. Transform your spaces today!