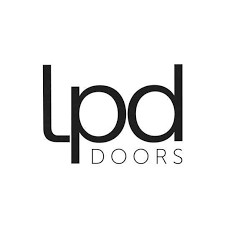 Offering an Extensive Collection of Door Designs.
Having been at the forefront of importing and distributing Internal and External doors for over 40 years, were proud to set the standard in high-quality, cutting-edge door design in the UK.
Offering an extensive collection of door designs, tailored to suits all tastes and budgets, we supply the most innovative, visually appealing and technologically advanced door range that works best for you.
Internal Doors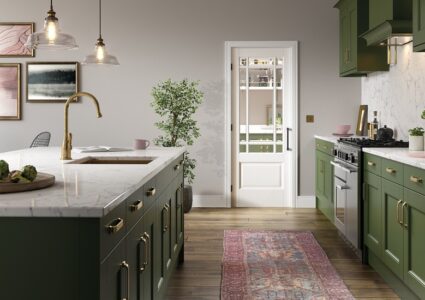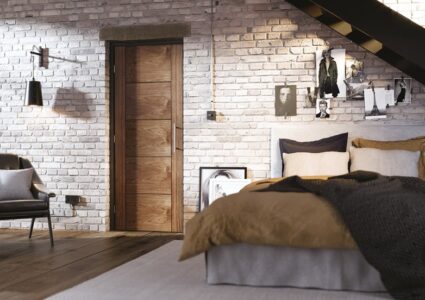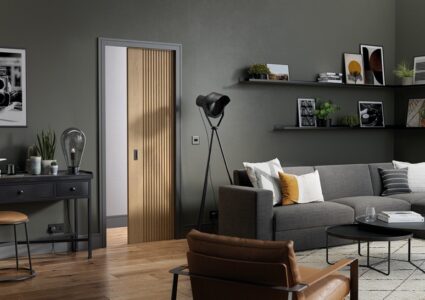 External Doors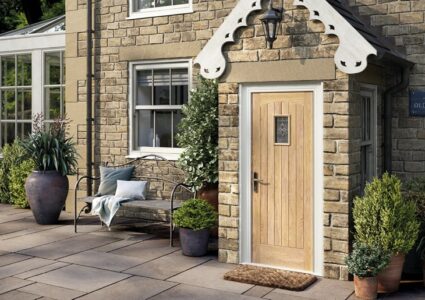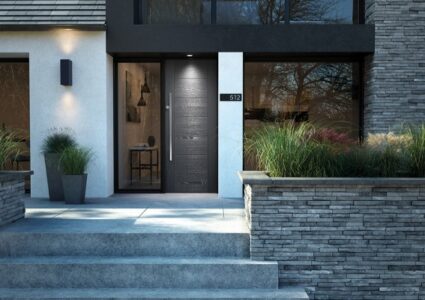 Pocket Doors / Dividers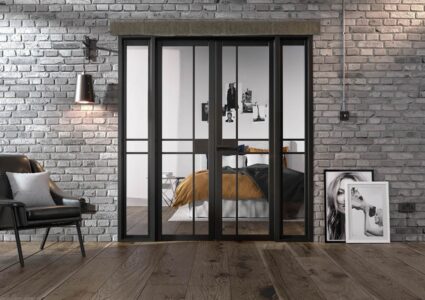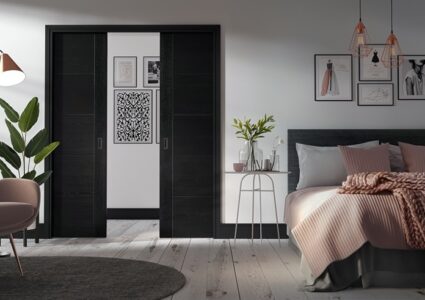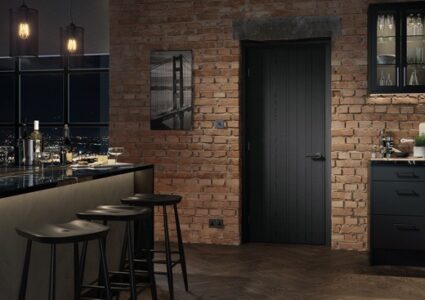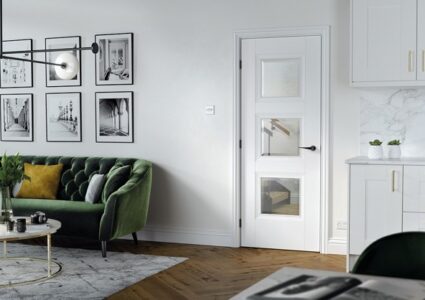 We know, the door is the first thing people see when they visit your home. Choosing LPD Doors, you are ensured to get the finest internal and external doors and accessories.
We have more options than you can count. From oak to laminate to hardwood, there's something for everyone. With a 10-year manufacturer's warranty, our doors are a sure bet you can trust.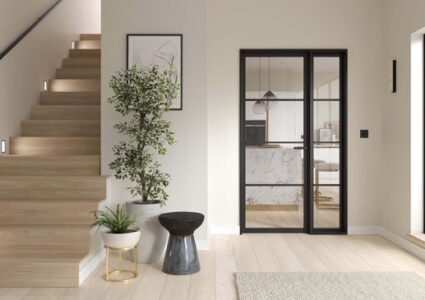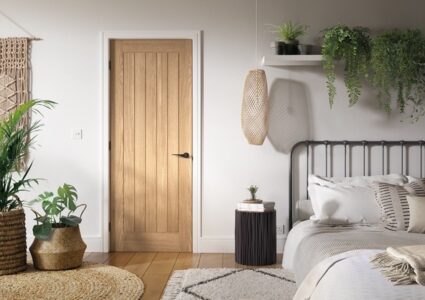 What all this means to you is that you can buy an LPD door with complete confidence, safe in the knowledge that our ethos of offering far more than just a door remains our enduring commitment.
So, simply locate your nearest stockist and enter the world of LPD Doors.
You can expect more than just the door……we don't just promise it, we guarantee it!!!!
Open the LPD Doors online brochure:-
click here