An unrivalled range of doors from an industry-leading UK manufacturer.
Premdor Part of the Masonite Group is all about high-performance internal timber doors & doorsets you can trust.
Defining Doors – Doors are one of the prime design elements in a home, office or commercial building.
Premdor doors offer the versatility and high-quality finish you'd expect from a marketing leading brand. Veneered, moulded, glazed or pre-hung doorsets ready to express your individual style.
External Composite Doorsets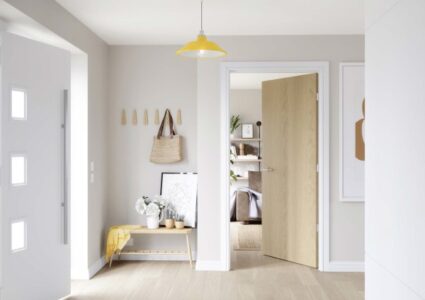 Doorsets You Can Trust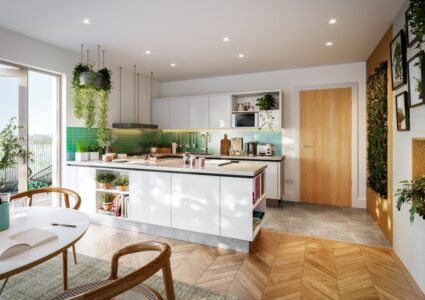 About Premdor Part of the Masonite Group