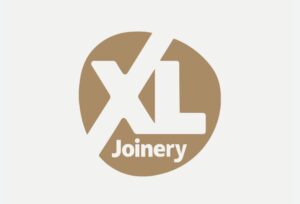 Our Doors. Your Home.
Over a quarter century working with wood, we have been providing the highest quality timber doors to homes across the UK. Our doors help define homes and whether you are looking for a timeless solid oak or a contemporary black door, there is something for you in our carefully selected range.
Door Solutions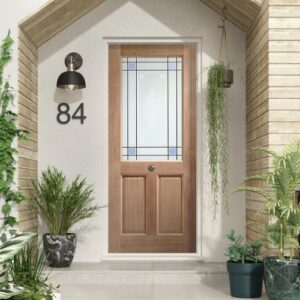 Internal Doors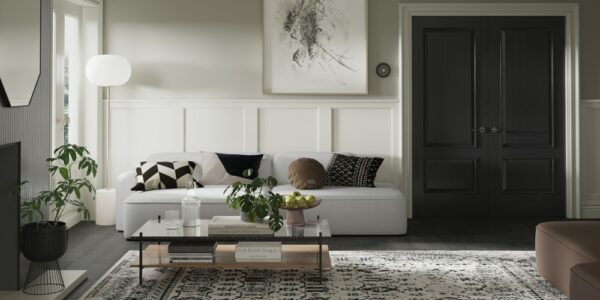 External Doors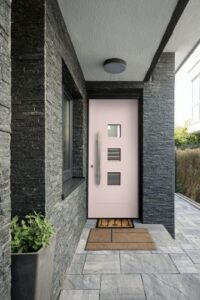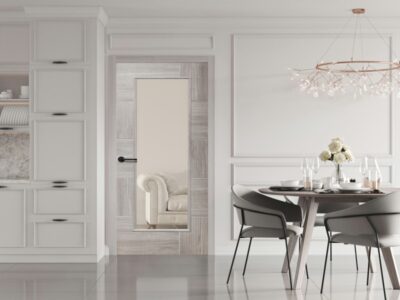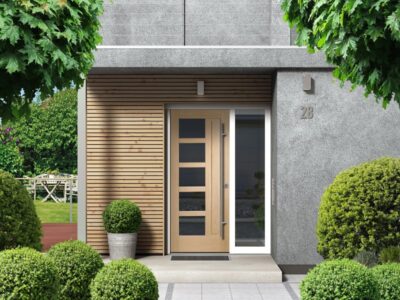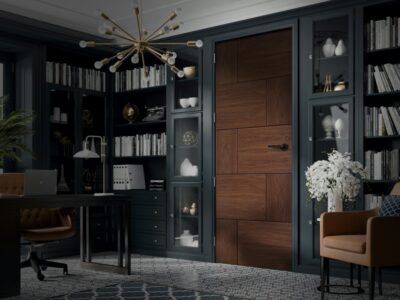 Door solutions
No two rooms are the same, and our door solutions are designed with that in mind. With a range of options to choose from, our door solutions are built to offer you an alternative to traditional doorways. Many of our solutions like easi-slide or freefold can help you change the spacing and layout of your rooms, opening up areas or creating a cosier space if you choose.
XL Bespoke – made to measure service.
Many homes come with quirks and charms that result in odd size door openings. With XL Bespoke, our made to measure service allow you to customise interior doors to your design specifications without having to comprise on style or quality. Whether you're looking for made to measure internal doors not found in our collection or need bespoke fire doors for a particular design, the XL Bespoke Door Service can help.
Open the XL Joinery Doors online brochure:-
click here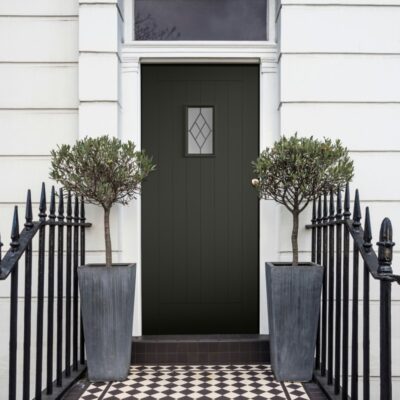 External Doors
Designed to be secure. Your exterior doors have an important job to do, but safety doesn't have to mean one job fits all, we have a wide range of options to suit the modern home. Created with your home in mind, our external doors are secure and capable of keeping out drafts and outside noise, without losing the design details that make our doors so popular.
Carbon neutral and responsibly sourced
At XL Joinery, we're passionate about the environmental sustainability of our products, with over 90% of our wood cut from FSC® and PEFC certified forests. We work hard to ensure we know the origins of our wood to prevent sourcing from illegal forests and guarantee you peace of mind. As a carbon neutral company, sustainability is in everything we do. Working with Carbon Footprint to track our emissions and offset our CO2 emissions through a tree planting scheme to create a green legacy.