Door Importers and Distributors.
We hold a range of stock that is known to be popular to the majority of consumers and, because service is paramount, our stock is considerable. If, however, we are not showing a door that you require, please do let us know as we can probably obtain it for you.
Doors in our catalogue have been separated into Internal and External categories, and then grouped into popular ranges. Inevitably the names used will differ from those used by other suppliers, but we have tried wherever possible to use the most common name to describe a door by its characteristics.
Large Selection of Doors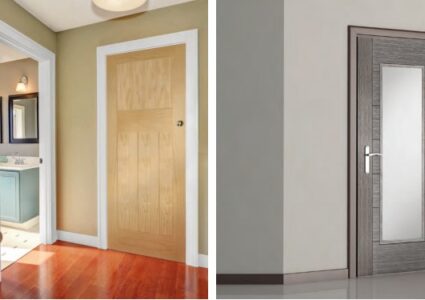 Mendes Walnut Doors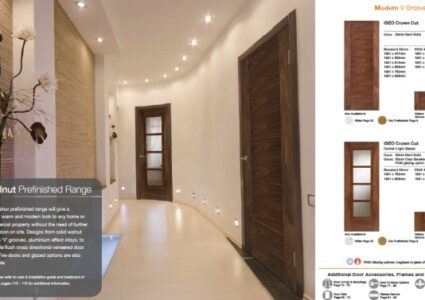 Internal Doors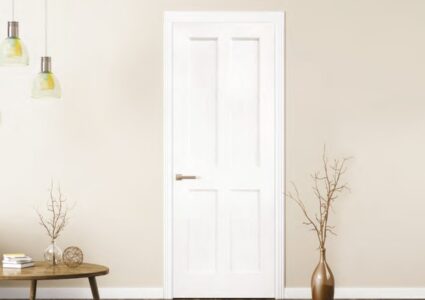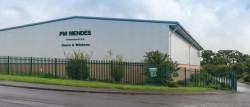 Mendes pride themselves on their high-quality products
To achieve this service level we own a fl eet of 7.5 tonne trucks and vans, but also make extensive use of selected carriers to deliver throughout the UK. With these facilities a delivery lead time rarely exceeds 48 hours and can frequently be managed in 24 hours if necessary."
Open the Mendes doors online brochure:-
click here